We are currently hiring for field engineers and customer support agents, please email jobs@hyperfusiontech.com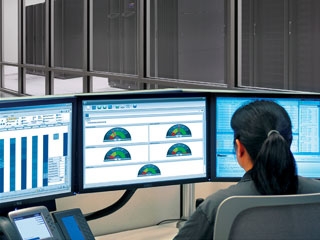 we are currently accepting resumes for the following:
Junior Customer Premise Engineer – Main duties include: mounting equipment on either mounting poles or satellite dish arms, running ethernet cable into the customer structure, and installing cable faceplate gang boxes on the inside of the customer structure. Must be good with heights, i.e. climbing ladders, roofs…etc
Minimum Starting Pay: $12/hr to $15 /hr
Bonuses: Staff Owned Installation Vehicle ($5.00 bonus per job plus milage), 2.5% Commission for Referred Customers
Junior Customer Support Agent – Main duties include: assisting customers with their online portal, addressing billing issues, troubleshooting issues, and setting up new customers with accounts.  Sales experience really helps as well.
Minimum Starting Pay: $10/hr to $14 /hr
Bonuses: 2.5% Commission for Referred Customers and sales
If you're interested in any of the above positions, please email your resume and cover letter to jobs@hyperfusiontech.com
We look forward to working with you!