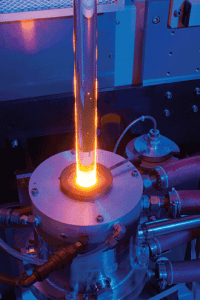 Hyper Fusion Technologies secondary goals are to conduct research in new ways to deliver high speed broadband communications to customers, businesses, and many other structures.  With the ever expanding market of possibilities, who knows what we will discover next.  We are also always looking for bright minds to help further this research and be able to implement into the commercial market.
Some of the other of the areas that we intend on researching are more efficient and 100% nature safe wireless data transmission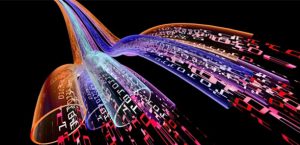 technologies, hyper efficient solar panels, extremely affordable home-use micro windmills, extra-solar data communication, more affordable communications satellites,  and much much more.  Subscribe to our youtube channel and our facebook page to check out the awesome  things we develop next!
We are pleased to announce that this summer we will begin installing our very own custom proprietary customer premise generation 6 wireless radios.  Gigabit Wireless anywhere is finally here!