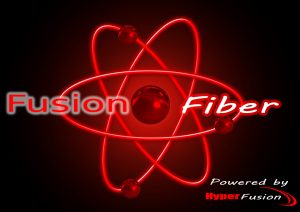 Fusion Fiber is Here!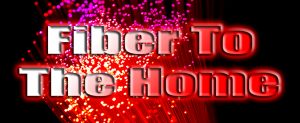 We are super happy to announce that we are now installing Fusion Fiber services in Kempner.  As announced at the Kempner City Council Meeting on May 10th, 2020, Fusion fiber is now available in all areas in Kempner, Pecan Valley, River Place, and Chica Ranch.  You can watch the video by CLICKING HERE.  Thru speaking with the Kempner Family Community Development Corporation and funding provided by 2 prominent local residents, Hyper Fusion has agreed to ramp up deployment of both our fiber service and our fixed point wireless service to Kempner Area Residents.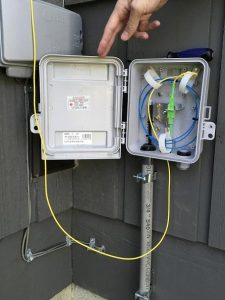 In order to make this happen folks EVERYONE needs to share the URL to this page all over Facebook Kempner groups, talk to everyone you know, spread the word.  Hyper Fusion is not interested in wasting time bringing Kempner fiber to the premise, we are ready to start deploying right away!  Everyone who reads this page, please call the City of Kempner and let them know Hyper Fusion Fiber is in town and ready to go.  Just check out the maps below to find out what zone your in.
How do I get on the signup for Fusion Fiber Service and let Hyper Fusion know I want Fusion Fiber?
Simply visit https://www.hyperfusiontech.com/signup  It locks you into nothing, doesn't cost a penny to fill out the form.  Our residential fiber will release with a month-to-month, 1,2, or 3 year agreement options.
The  10 Neighborhoods we will be focusing on first are as listed below in no particular deployment order.
Kempner North
River Place
Chica Ranch
Pecan Valley
City of Kempner
East Kempner
Mid-Cities
Cactus Creek
West Copperas Cove
Big Divide