Follow Us Across The Web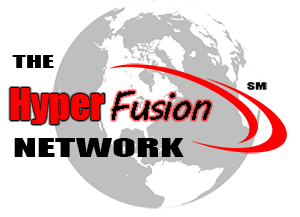 Can't get enough of The Hyper Fusion Network and all our wonderfully awesome content?  Follow us across these other great places across the web.  Support our YouTube Live Streams by sending a tip to help support the channel! 10% of all tips go to support our local highschool scholarship fund.
What is The Hyper Fusion Network?  Simply put, its the beginning seeds of our broadcasting network.  Weather we stream our shows and content on YouTube, Facebook, Patreon, or others, we'll always have great content posted.  A big part of the Hyper Fusion Network is our local businesses with in the areas we provide service.  We don't promote big box or chain stores we for the most part only promote small locally owned and operated businesses, small online or brick and mortar companies, freelancers, realtors, and etc.
So be sure to CLICK HERE to learn more about the HFN ( The Hyper Fusion Network ) or you can click the HFN logo to the lift.  Make sure you follow all our social media pages as well.  We know its a bit tedious, but it surely does help improve our online presence.
Want to see real things other folks have said about Hyper Fusion?  CLICK HERE to check out our "Chatter" page. =)









Notice About Tips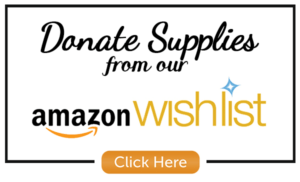 Sending a tip is intended to be used for our live stream events, open Q & A help, sending tips for local shout outs, and related items.  Hyper Fusion DOES NOT expect any existing subscriber to fire off a tip for these services, but it is certainly appreciated.  We much prefer to receive our tips via Zelle as we do not get a fee for using it and neither does the tipper.
Send A Tip Using Zelle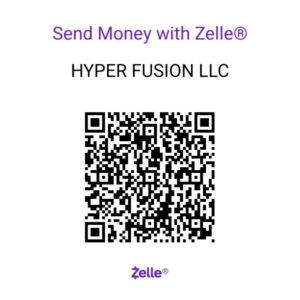 We much prefer all tips be sent using Zelle.  It's built into most mainstream banks online banking now.  If you want to check to see if your Online Banking has Zelle built right in, CLICK HERE.  If you know your bank supports Zelle, for a quick fast pay, simply open your online banking up and fine the send money via zelle part where you can scan the QR code to the right to send a tip super fast!  Or you can manually send one using the information below.
Receiver Name: Hyper Fusion LLC  (Do not plug the comma in there for some reason it messes things up occasionally)
Receiver Email:  zelle@hyperfusiontech.com
Please put (HFN Tip) in the notes section if it allows you to.
Local Business Shout Outs
We will ONLY advertise local business that are restricted to stores only within 1 or 2 counties.  If your an internet subscriber of ours, chances are we'll produce a shout out video for you ( or run your video commercial ad you already have ) for free or next to nothing.  We run our local shout outs during our weekly friday night stream as well as during most live major weather event or civil unrest event to give your local small business the most exposure possible.  Paying the small fee we do ask from non-subscribers helps keep our streams and the information, how too's, and guides free for everyone to help make the internet a safer place for everyone.
Send A Tip With a Credit or Debit Card
Enter your tip amount, fill out the form, the click the button.  If you look at the very bottom of our website, you'll see that our payments all are all processed securely by Authorize.NET (A Visa Company)
Your support helps make more videos and content and bring you the best name in the latest local news and more! =)
Join Our Patron For Exclusive Content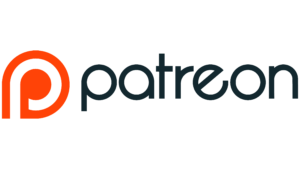 We are in the process of setting up our Patreon page so please bear with us.  We will update this box here the very moment we have it ready.  We understand this is in high demand and we are working as fast as possible to get it done.  We will be launching our Hyper Fusion Membership plans exclusively for subscribers with our patreon ( and of course other non-subscriber supports of The Hyper Fusion Network and our Fuse The Community Initiative.