12 Jul
by chief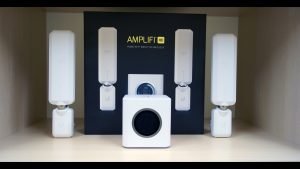 What is World Wide Wide Wi-Fi?
HFT's new World Wide Wi-Fi system allows you to take the pocket sized teleport device which you plug into ANY power socket on the planet and it's a Wi-Fi hotspot that allows your mobile devices to connect to it, tunnel thru the internet and make your devices think they are on your home Wi-Fi network.
You can access your home DVR, home CCTV cameras, print documents, access connected network drives, and any other resources, you have connected in your home with no setup, no config, no mess, no fuss, and no muss.  AmpliFi Teleport is the new way to travel with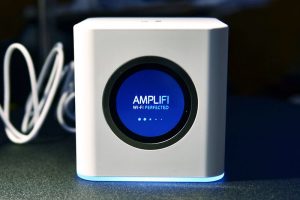 your home WiFi.  We fully manage this solution for you for only an extra $10 a month.  How can you go wrong?  (Customer must purchase the AmpliFi Router and teleport device and you'll own this gear. ) Satellite Units to extend Wi-Fi coverage throughout your house are available.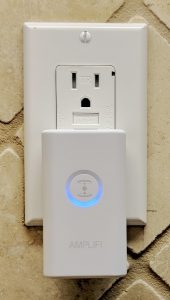 What is AmpliFi?
AmpliFi is our next generation whole home Wi-Fi system.  Built on the same technology as our public mesh Wi-Fi system, except built for the home to run all your high bandwidth intensive applications and devices.
With the purchase of an AmpliFi system, Hyper Fusion Technologies happily manages and monitors your home Wi-Fi network for health and security threats around the clock 100%, included in the cost of the system as long as you maintain your home internet connection with us, extra fee's or anything other then the cost of the system purchased through Hyper Fusion.  Just tell our brand new office manager thru a support ticket or online web chat, "Give me AmpliFi!" and we'll get you connected, both at home, and anywhere you travel.  Finally, internet that can travel with you!