20 Apr
by Hyper Fusion
That's right folks Hyper Fusion is now an award winning internet service provider!!  The 101 Locals love us has been awarded to Hyper Fusion for Best Internet Provider 2020!
Check it out for yourselves!!  https://www.101highlandlakes.com/2020-locals-love-us-winners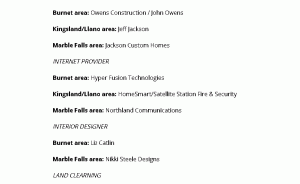 Next year we aim to win all 3 areas and Lampasas.  We have a strict goal for 2020 to achieve the top level in customer service, support, and have the fastest, most reliable, most reasonably priced services for our customers!