The Status Quo
Hyper Fusion has been providing internet to Burnet, Llano, Williamson, and Lampasas Counties for nearly 4 years and something has become quite clear. All the other internet providers in the area simply cannot deliver on the speeds they have promised. Hyper Fusion's mission is and always has been to do what is right by our community. This means Hyper Fusion will always provide the high speeds we say we can provide, while not overcharging our customers. With that in mind, Hyper Fusion is proud to announce this Special Offer below: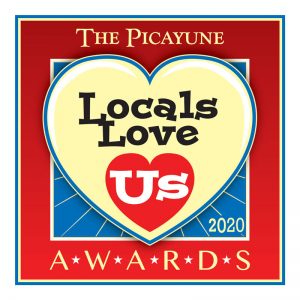 Special Offer
If you have a qualifying fixed point wireless circuit through any of the other providers in Burnet, Lampasas, Llano, or Williamson Counties WE WILL BUY YOUR RADIO FOR $300!!  This will cover the Hyper Fusion activation fee and therefore make your install 100% free!!   All our engineer has to do is factory reset the device, and then re-link it to Hyper Fusion's vastly superior network.  Hyper Fusion is the only rural internet provider in our class to provide live streaming and on demand TV, Movies, Music, Audio Books, and NOW CLASSIC NES, SNES, N64, AND SEGA STREAMING GAMING!!!  These are all things NONE of the other providers can do.
Tired of outages with the other guy? Did you lose internet during Winter Storm URI?  You've tried the rest, now go with the best, and feel secure knowing that you will get the high speeds and reliable service that you deserve.  Just click the sign-up now to get started!