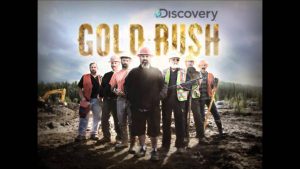 Hey everyone, exciting news here at Hyper Fusion.  Next month we are starting a new and fun project.  We are beginning principle filming on a new pilot episode for a Discovery Channel styled reality show, based on a wireless internet start up company in the Hill Country of Texas!
Over the next few months you'll be seeing film crews following around our install crews, in our office, and at local events, like the Blue Bonnet Festival, Spring Ho, and more.  Please do not bother the crew or our staff as they go about their business.  We also ask that the general public give all of our tower and work sites plenty of space to allow the team to get done what they need to in order to make this a success and be safe.  This is one of the most dangerous jobs on the planet and safety is paramount.
We will be releasing the title for our new show along with a 3 to 5 minute preview trailer later this winter.  Subscribe to our YouTube Channel by clicking HERE where we will be posting the trailer and announcing the official release date of the pilot episode.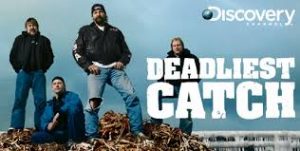 With awe inspiring views of the gorgeous hill country area that is our home, to the colorful residents of our home, this should make for some really great entertainment and a way for us to bring some attention to the under served rural populations that don't have broadband internet and the impact getting it for the first time makes on rural american families.  We believe that we can make this show a success and bring to light the need for rural broadband.
Subscribe to our YouTube channel to catch the trailer when we release it!